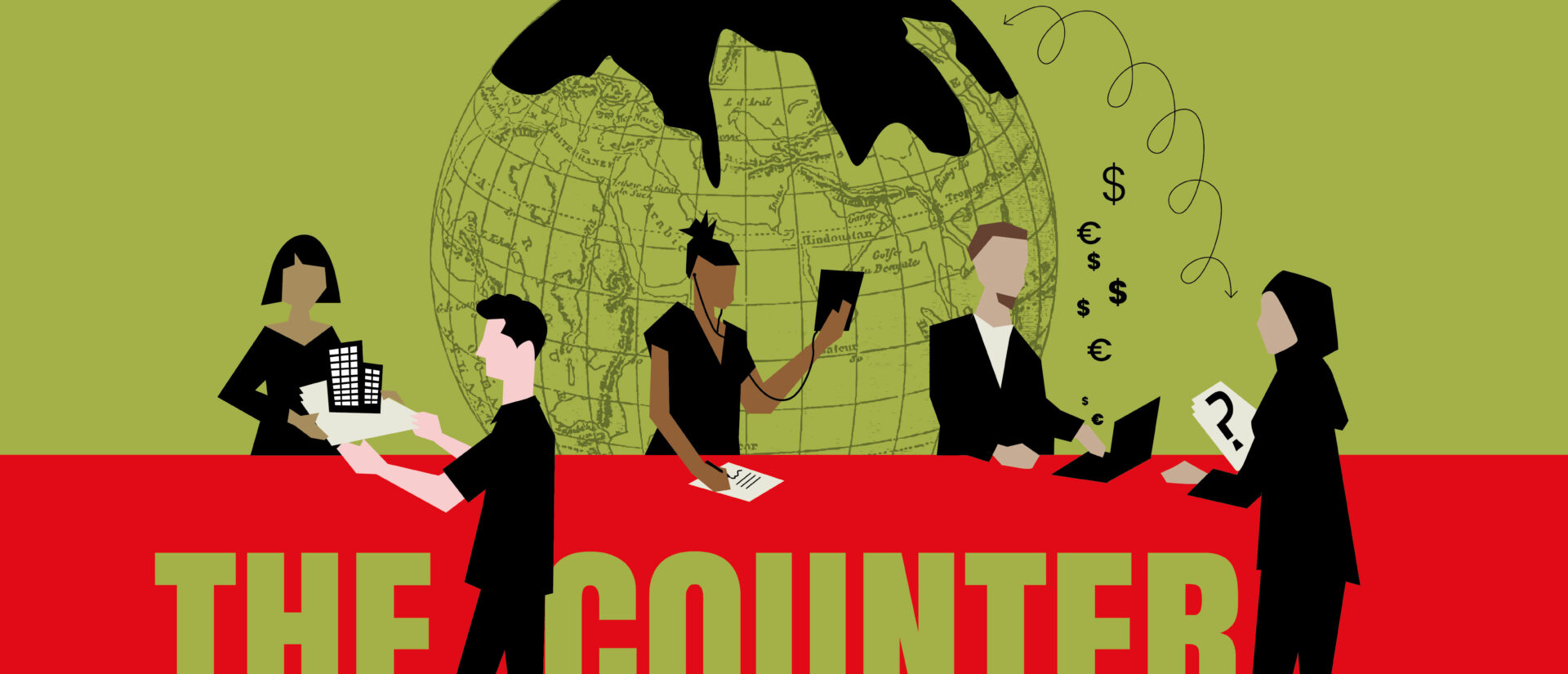 SOMO's corporate research helpdesk The Counter is open!
SOMO's corporate research helpdesk The Counter is open!
Our new global help desk to challenge corporate power is now open for research requests.
Posted in category:
Written by:
The Counter offers pro bono corporate research support to activists, public interest journalists and strategic litigators working to hold companies accountable for social harms and environmental destruction.
Multinational companies set up complex corporate structures to shift profits, lower costs, undermine labour standards, avert regulation, and dodge taxes. Who is responsible is often unclear for people affected by these corporate wrongdoings.
Corporate research support from The Counter will help activists figure out who or what they are up against. We dig into corporate and capital structures, ownership, operations, finances, and governance. Information like this can be used in investigations, court cases, or campaigns.
SOMO has investigated companies and provided corporate research to environmental and human rights activists for fifty years. Generous grants from funders have enabled us to scale up our operations and set up The Counter.
Read more about The Counter and how to submit your request.
Posted in category:
Written by: