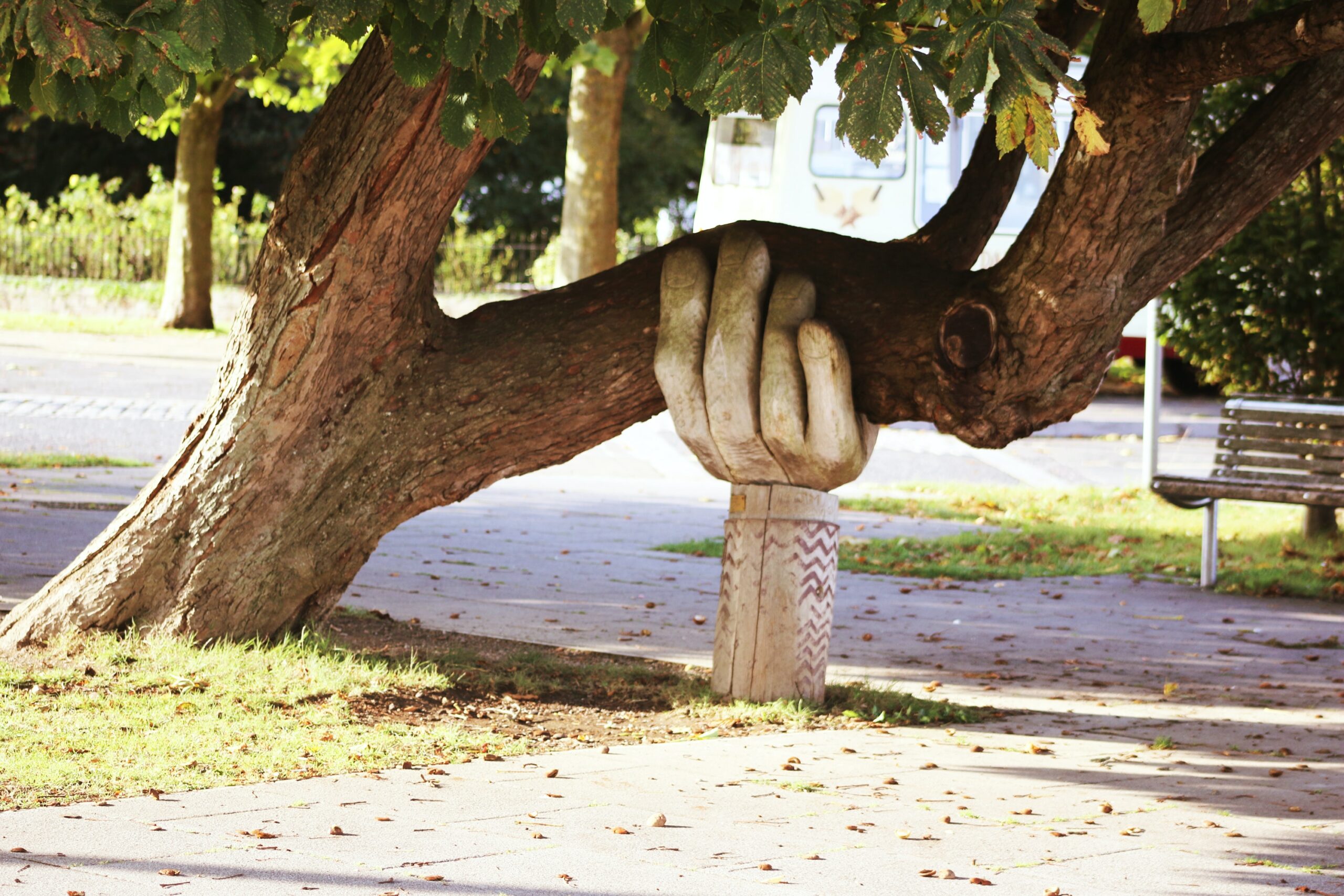 Support SOMO in gathering the evidence to hold multinational corporations and governments accountable for destructive and unfair business practices. Help us build a more democratic, transparent, fair and environmentally sustainable world. You can do this in several ways:
Donate
With your generous contribution we can empower communities, workers, organisations and movements with the knowledge needed to challenge corporate abuses. Donate now!
Share information safely via Publeaks
Share important inside information with us. With Publeaks, organisations and individuals can safely and anonymously share their sensitive and controversial information with SOMO and leading media organisations. Share information with us!
Use and share our information
On our research page you will find all our latest publications. Use this information and tell us what you did with it. Distribute our information through the share button on our website, or other channels. Stay up to date with our newsletter.