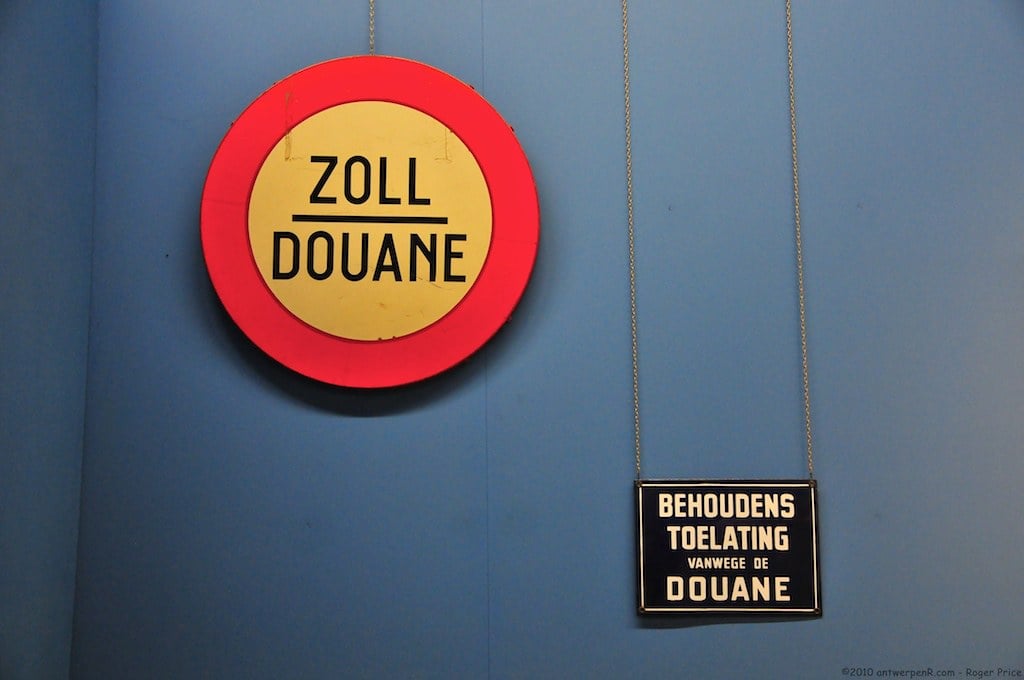 Roger Price
Give non-state actors access to customs trade information
Give non-state actors access to customs trade information
SOMO and 55 other civil society organisations and trade unions wrote an open letter to the European Commission on the ongoing revision of the Union Customs legislation. They call on the Commission to ensure that non-state actors can access customs trade information.
In its public consultation on Reforms of the Union Customs legislation, the European Commission asked whether customs rules and processes can contribute to combatting forced labour, ensuring supply chain human rights and environmental due diligence and promoting EU values internationally.
The organisations believe that the Union Customs legislation has the potential to bring such contribution but in order to do that it needs to include the necessary requirements that will allow non-state actors to access detailed trade information usually held by customs authorities. Through such greater public access to trade information with customs, stakeholders will be able to play a greater role in monitoring human rights and environmental violations globally, engage with and monitor companies' operations and provide support to competent authorities responsible for the enforcement of relevant regulatory requirements.