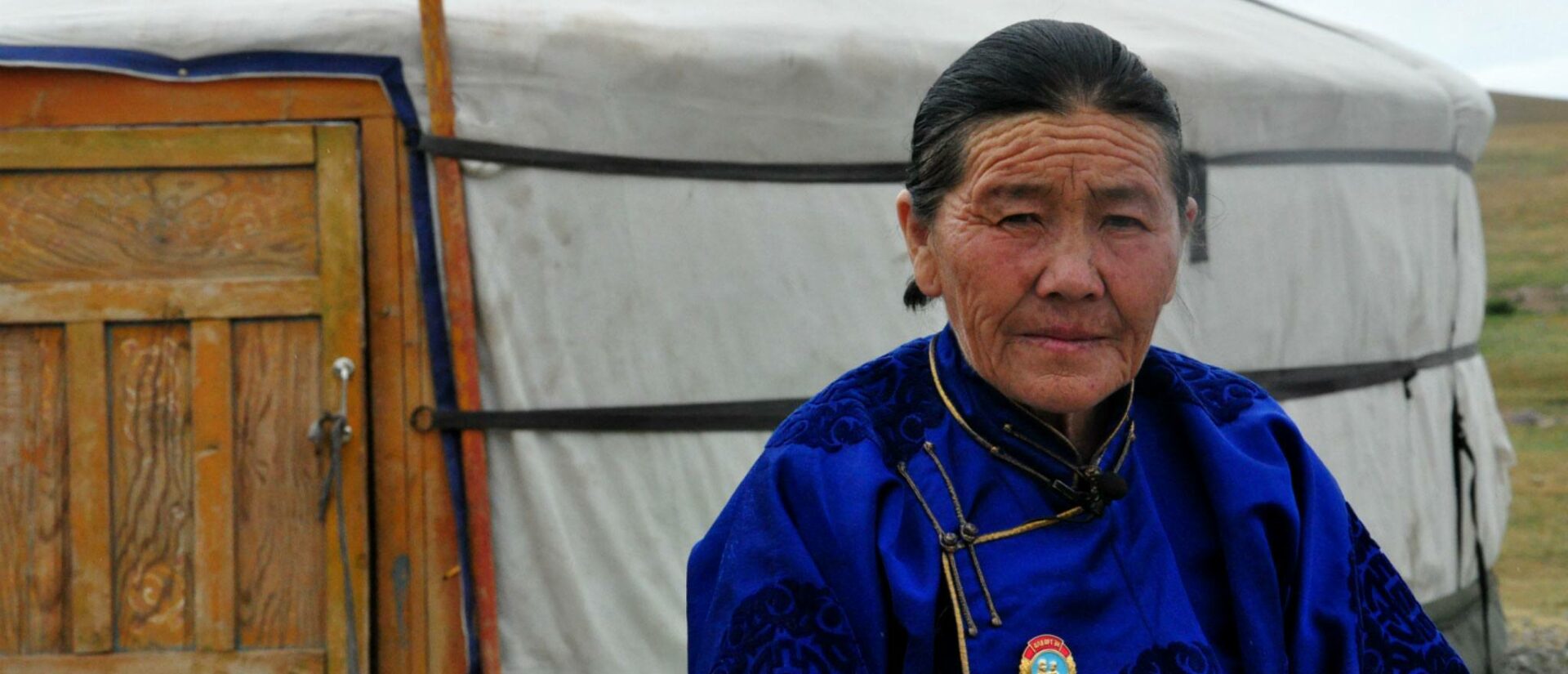 CEE Bankwatch
EBRD accepts complaint about iron ore mining company
EBRD accepts complaint about iron ore mining company
On 29 December 2014, seven Mongolian herders have filed a complaint at the European Development Bank (EBRD) Project Complaint Mechanism (PCM). The complainants state that the environmental and social impacts of the Tayan Nuur mine, that has been partly financed by the EBRD, are inconsistent with EBRD's policies.
The $ 100 million mining project is run by the Altain Khuder mining company and has received $ 30 million(opens in new window) in funding from the European Development Bank (EBRD). Alledgly, the iron ore mine has caused significant environmental pollution and the displacement of herders in the Gobi Altai mountains. Herders have brought these impacts to the attention of the company on numerous occasions, but rather than solving the problems, the company has reacted with intimidation and legal action.
The herders, supported by OT Watch, the Centre for Research on Multinational Corporations (SOMO) and CEE Bankwatch, request that the EBRD convenes a dialogue between them and the company to try to resolve issues. The EBRD's Project Complaint Mechanism accepted the complaint last week.
More information